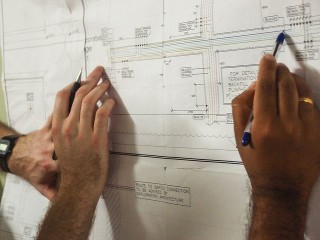 The Sahara Forest Project Company consists of a multidisciplinary team with experts working with environmental technologies, engineering and design, growing practices, business development, communication and natural sciences.
At the SFP Company this team works wide a wide network of partners to analyze and develop sustainable solutions in the water-energy-food nexus.
The company has considerable experience in carrying out studies, analysis and technology-mapping. The work has been featured in some of the world's most prominent scientific publications and in several UN reports.
For requests related to Advisory services, please contact Vice President, Kjetil Stake: kjetil@saharaforestproject.com