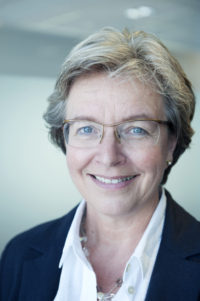 Anne Lycke
Chair of the Board
Ms. Anne Lycke is the Chair of the Board in SFP AS. Anne is also serving as CEO of the research foundation NORSAR and holds Board positions in several companies focusing on production and utilization of renewable energy. Ms. Lycke has extensive experience from the Norwegian energy sector. This includes serving as Head of Gas portfolio at Hydro  and Vice President in Statoil with responsibility for wind, wave and tidal energy. Anne was also Vice President of Gassnova where she was responsible for the Mongstad Technology Centre and its full-scale Carbon Capture and Storage project.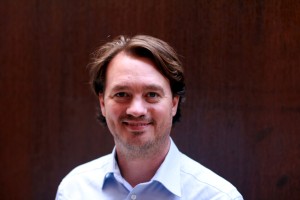 Kjetil Stake
Vice President
Mr. Stake is the Vice President and Board member of The Sahara Forest Project and holds an MA in Economics from College of Europe and BA in International Economics from The American University of Paris. Mr. Stake has experience in business development and start-ups. He previously served as Managing Director for The Brussels Office, advising a large number of companies on energy and environmental affairs. Fields of competence include European affairs, business policies and regulation and he is an experienced international speaker on Energy and Environment affairs.
kjetil@saharaforestproject.com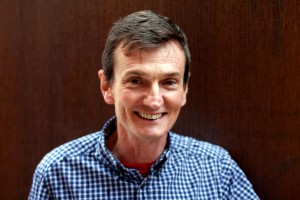 Bill Watts
Technology Manager
Mr. Watts studied zoology at Oxford and Stirling Universities before joining Max Fordham llp in 1980 to be a Consulting building services engineer. Mr. Watts has spent over 30 years designing the environmental services installations in buildings and introducing innovative sustainable ways of making buildings comfortable. He has designed services installations in many building types that included schools, housing, offices, pools, theatres and art galleries. He is Technology Manager of the Sahara Forest Project and Board Member.
bill@saharaforestproject.com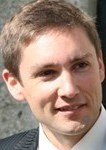 Pål Dale
Mr. Dale is co-founder and Managing Director of Voxtra, a Norwegian impact investment fund manager that invests in agricultural value chains in East Africa. Previously, he worked for five years as a management consultant in The Boston Consulting Group. He is also trained as an officer in the Norwegian Army, and has served in the NATO operation in Bosnia & Herzegovina. He holds an MSc in Economics from the Norwegian University of Science and Technology. He speaks Norwegian, English and Russian.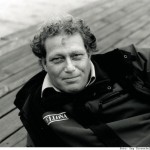 Frederic Hauge
Frederic Hauge founded Bellona in 1986, at the age of twenty. He is still the President of the largest environmental NGO in Norway. Bellona has offices in Oslo, Brussels, St.Petersburg, Murmansk and Kiev. Trough academic work, legal action and non-violent activism, Bellona has changed the opinion and set the agenda on environmental issues in Norway for almost three decades. The work of the Bellona Foundation has led to concrete changes in environmental policy and awareness among political and business leaders, both in Norway and internationally. Hauge was in 2007 elected Vice Chairman of the European Commission's Technology Platform for CO2 sequestration (ZEP). The same year TIME Magazine named him "Hero of The Environment". In 2009 Frederic Hauge became a board member of the EU Biofuel Platform (EBTP), and he became one of the founding partners of the Sahara Forest Project. In 2010 he took a leading international role in exploring the possibilities of combining biomass and carbon capture and storage (CCS), through the creation of JointTaskForce. In 2011 he was asked to be one of the 12 personal advisors to the EU Energy Commissioner Gunther Oettinger on the extensive EU Energy Roadmap 2050. In 2012 Frederic Hauge launched the company Ocean Forest.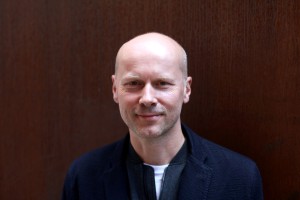 Michael Pawlyn
Design Manager
Mr. Pawlyn jointly initiated the project and assembled the team that became formalized as The Sahara Forest Project. He established the architecture firm Exploration in 2007 to focus on biomimicry. Prior to establishing his own firm, he was part of the core team of architects at Grimshaw that designed the Eden Project. Mr. Pawlyn has lectured internationally on biomimicry and innovative approaches to sustainability and is the author of the book Biomimicry in Architecture (2011, new version comung in September 2016).
Mr. Pawlyn is the Design Manager of The Sahara Forest Project and is also a Board Member.
michael@saharaforestproject.com