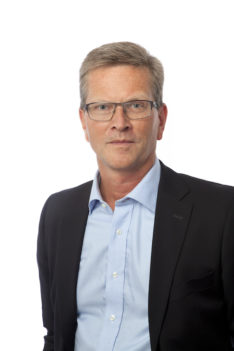 Lars Myren
Lars Myren is the Chairman of the Board at the Sahara Forest Project Foundation.
Lars has wide professional experience over the last 25 years, having worked at decision making level in companies such as Honeywell, Elopak, Broadnet and Eltel Sønnico. In the latter three companies he worked as the Chief Financial Officer. Lars first joined Sahara Forest Project in 2011, and was instrumental in realizing the very first and successful Sahara Forest Project Pilot outside Doha in Qatar. Lars is educated from NTNU in Norway, with a MSc, Electronics, Acoustics, Ind. economics. He also holds a MBA in International Economics and Management from SDA Bocconi in Milan, Italy.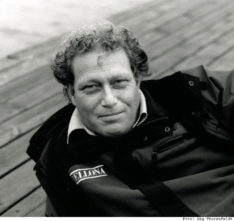 Frederic Hauge
Frederic Hauge is one of the founders of the Sahara Forest Project Foundation, establishing the organization in Norway in 2010.
Frederic Hauge founded Bellona in 1986, at the age of twenty. He is still the President of the largest environmental NGO in Norway. Bellona has offices in Oslo, Brussels, St.Petersburg, Murmansk and Kiev. Trough academic work, legal action and non-violent activism, Bellona has changed the opinion and set the agenda on environmental issues in Norway for almost three decades. The work of the Bellona Foundation has led to concrete changes in environmental policy and awareness among political and business leaders, both in Norway and internationally. Hauge was in 2007 elected Vice Chairman of the European Commission's Technology Platform for CO2 sequestration (ZEP). The same year TIME Magazine named him "Hero of The Environment". In 2009 Frederic Hauge became a board member of the EU Biofuel Platform (EBTP). In 2010 he took a leading international role in exploring the possibilities of combining biomass and carbon capture and storage (CCS), through the creation of JointTaskForce. In 2011 he was asked to be one of the 12 personal advisors to the EU Energy Commissioner Gunther Oettinger on the extensive EU Energy Roadmap 2050. In 2012 Frederic Hauge launched the company Ocean Forest. Hauge is widely regarded as one of the architects of the Norwegian electric vehicle revolution, importing the first EV to Norway in 1989.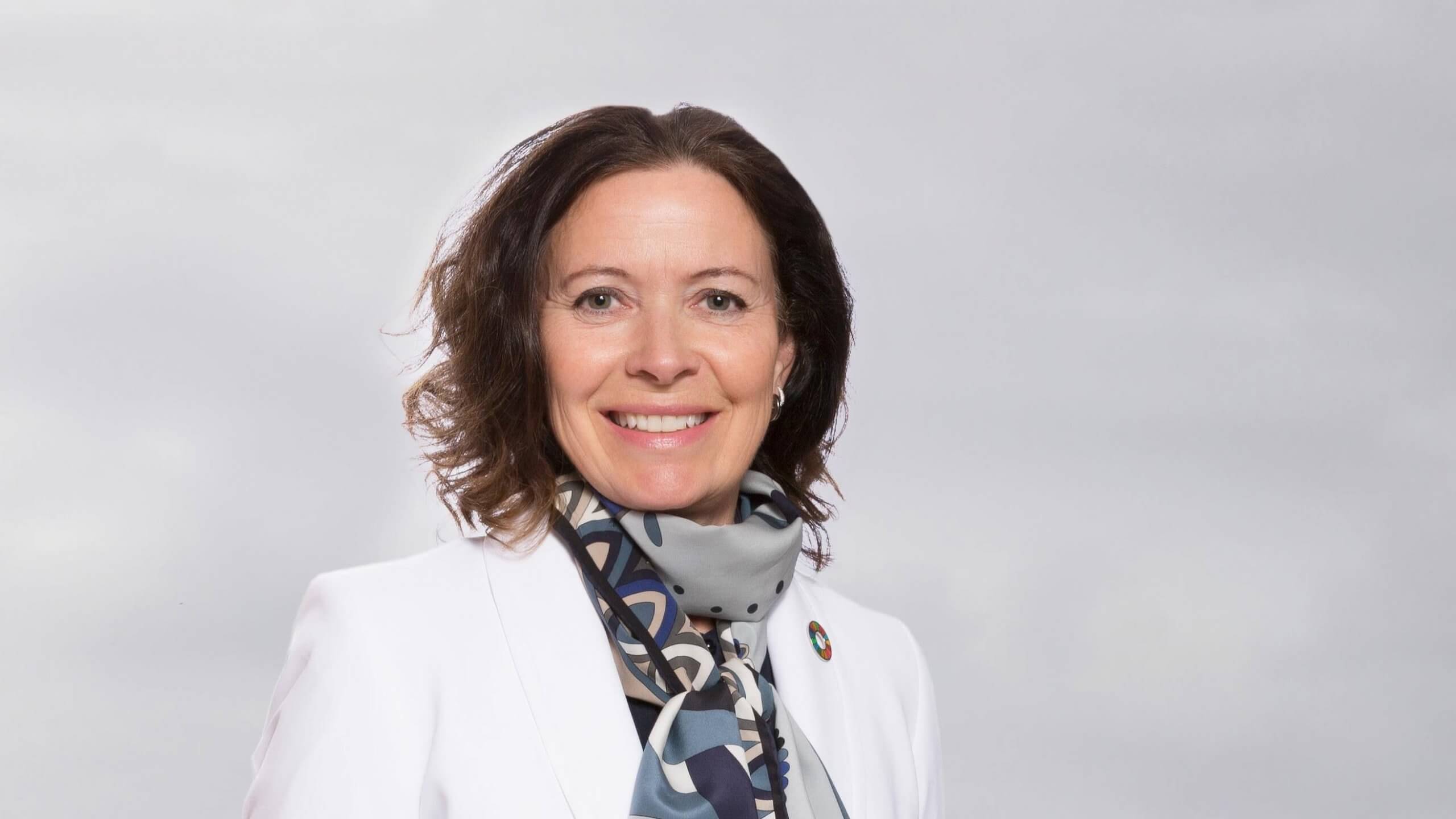 Kari Sofie Bjørnsen
Board Member
Ms. Bjørnsen is a Board Member of the Sahara Forest Project Foundation. She is a lawyer with an executive MBA, and a leading politician in her local municipality for the Conservative Party (Høyre). She has a broad experience as business lawyer and has been legal director, HR director and responsible for Corporate Affairs in several financial institutions. Ms. Bjørnsen previously served as Senior Vice President of Business Affairs in Teller AS, a Nordic provider for international card payments.