The Sahara Forest Project Supporters contributes financial support to ensure that our integrated production facilities and studies become reality.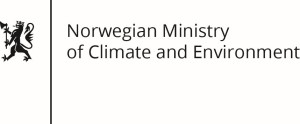 The Norwegian Ministry of Climate and Environment
The Norwegian Ministry of Climate and Environment is leading Norway's International Climate and Forest Initiative (NICFI). This initiative supports the efforts of The Sahara Forest Project in realizing a four-hectare launch station in Jordan.
Norway has pledged up to 3 billion NOK a year to help save tropical forests while improving the livelihoods of those who live off, in, and near the forests. An enormous carbon sink, which can provide one-third of the climate change solution over the next 15 years. Deforestation of tropical forests accounts for approximately 11 percent of global greenhouse gas emissions. The drivers of deforestation are many and vary among countries and regions but there is one common denominator: it is currently more profitable, at least in the short term, to convert a forest to other uses than to leave it as a natural ecosystem.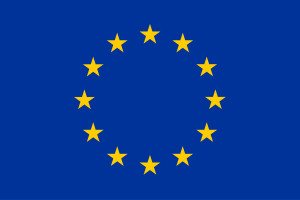 The European Union
The European Union supports to realize the Sahara Forest Project Launch Station in Jordan with  EUR 750,000. The grant is given through the Jordanian Ministry of Energy and Mineral Resources (MEMR), who is resposible for the Renewable Energy and Energy Efficiency Demonstration (REEED) pilot projects in Jordan.

The Norwegian Ministry of Foreign Affairs
The Norwegian Ministry of Foreign Affairs provides important support to the Sahara Forest Project. This includes, among others, financial support for The Sahara Forest Project Feasibility Studies for Jordan and Tunisia.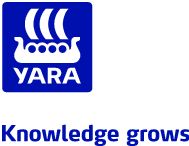 Yara
Yara grows knowledge to responsibly feed the world and protect the planet, to fulfill our vision of a collaborative society, a world without hunger and a planet respected. To meet these commitments, we have taken the lead in developing digital farming tools for precision farming and work closely with partners throughout the whole food value chain to develop more climate-friendly crop nutrition solutions. In addition, we are committed to working towards sustainable mineral fertilizer production. We foster an open culture of diversity and inclusion that promotes the safety and integrity of our employees, contractors, business partners, and society at large. Founded in 1905 to solve the emerging famine in Europe, Yara has a worldwide presence with about 17,000 employees and operations in over 60 countries.

The Bellona Foundation
The Bellona Foundation is an international environmental organization with more than 70 employees in Norway, Russia, and Brussels. The Bellona Foundation has a strong tradition of identifying and promoting new and innovative solutions to environmental problems. The Founder and President of The Bellona Foundation, Frederic Hauge, has won numerous awards for his untiring efforts for the environment, and he is named "Hero Of The Environment" by Time Magazine.