List of members: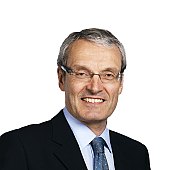 Mr. Leiv Askvig
is the Managing Director of Sundt AS, one of the leading investment-companies in Norway. Mr. Askvig is currently a member of a number of boards, including Eiendomsspar/Victoria Eiendom AS, Pandox AB, Skibs AS Tudor / AS Toluma, Verdane Capital IV AS, Alfarveg AS and Agder OPS Vegselskap AS, and he is a member of the Nomination Committee of Orkla ASA. Mr. Askvig is a business economics graduate of the Norwegian School of Management.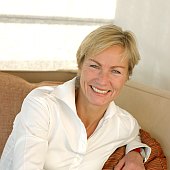 Ms. Elisabeth Grieg
is co-owner and Chair of the Board for the Grieg Group. She is member of the Board of Directors of Grieg Foundation and various other Grieg Group companies. Ms Grieg is Chair of the Board of Directors of GIEK (Norwegian Guarantee Institute for Export Credits) and a Board member of SOS Children's Villages Norway. She is also member of DnV Nordic Committee. Ms. Grieg is former President of the Norwegian Shipowners' Association and has held various board positions in key Norwegian companies such as Norsk Hydro and Statoil.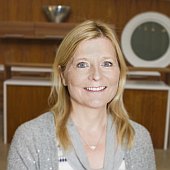 Ms. Ingrid Stange
is Head of the Philanthropy Office and Head of Family Office at Formuesforvaltning. She is founder of a several social business entities and member of the board of a number of private and state owned Norwegian companies. Ms. Stange has a background as Managing Director at LIFO and Engagement Manager at McKinsey & Co. Ingrid Stange is further founder of Partnership for Change, a leading Nordic platform inspiring cross sector partnerships and social innovation.