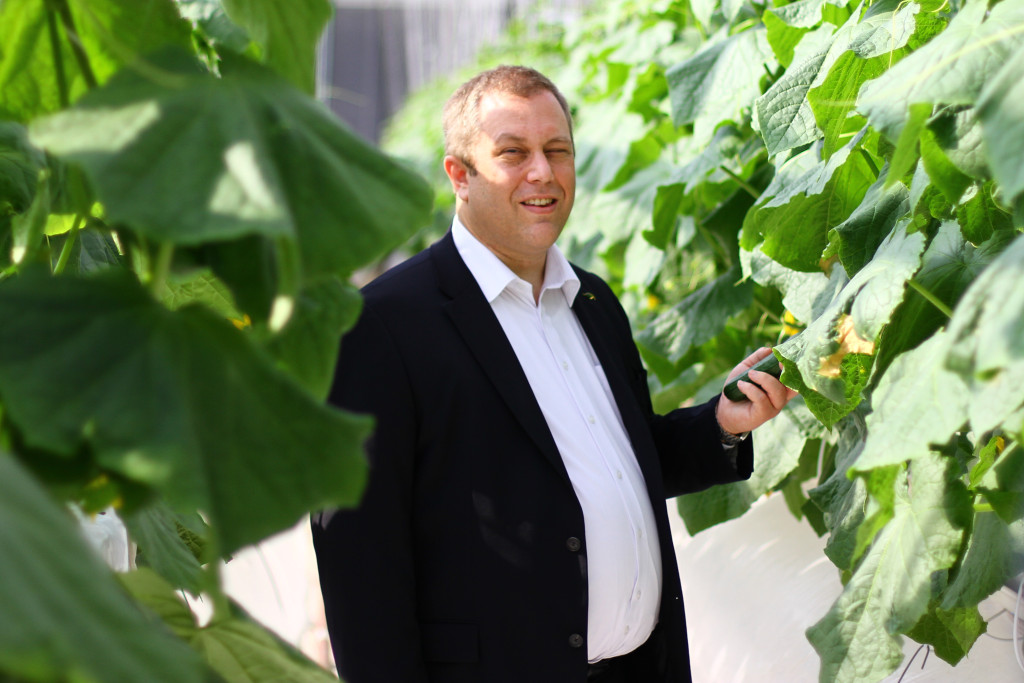 Mr. Joakim Hauge, CEO of The Sahara Forest Project, was awarded a Global Green Future Leadership Award for his contribution in Corporate Social Responsibility by the World CSR Congress.
The World CSR Congress, guided by CSR executives, experts and media from around the globe, sharedbest practices in CSR and sustainability. This year's theme was "CSR & Expanding Horizons". During the World CSR Congress, corporate social responsibility professionals from more than 130 countries came together.

Some of the award criteria adopted are: Internal perception, within the organization and external perception balanced on credibility, achievement and value contribution to the business, track record of performance and achievements.
"I am pleased to be awarded with the "Global Green Future Leadership Award" at the 4th Global CSR Excellence and Leadership awards. It is great inspiration and an honor that I share with all the amazing people in The Sahara Forest Project," Joakim Hauge says.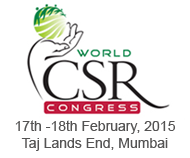 The Sahara Forest Project is an innovative solution designed to utilize what we have enough of, to produce what we need more of, using deserts, saltwater and CO₂ to produce food, water, and clean energy. The uniqueness of the concept lies in bringing out the potential that exist in the synergies between technologies across industry sectors. A key pillar for The Sahara Forest Project is that the company's activities shall be good for the environment, good for social development and provide long term economic benefits to the investors. This is the company's triple bottom line approach. As such, The Sahara Forest Project bases its work on close cooperation with businesses, academia and civil society in the countries where it operates. The cooperation ranges from scientific and social cooperation with universities, think tanks and NGOs to joint ventures with commercial companies.